A treatment for skin exposed to discoloration and uneven color. Intended for vascular skin, rosacea, and smokers' skin. For the skin after high emotional stress.
Vitamin C Peel is an exclusive therapeutic program based on a synergistic combination of the most active antioxidants with enzymes and biomimetic peptides. The treatment is recommended for all skin types, especially for capillaries, prone to discoloration and with marked signs of exogenous aging.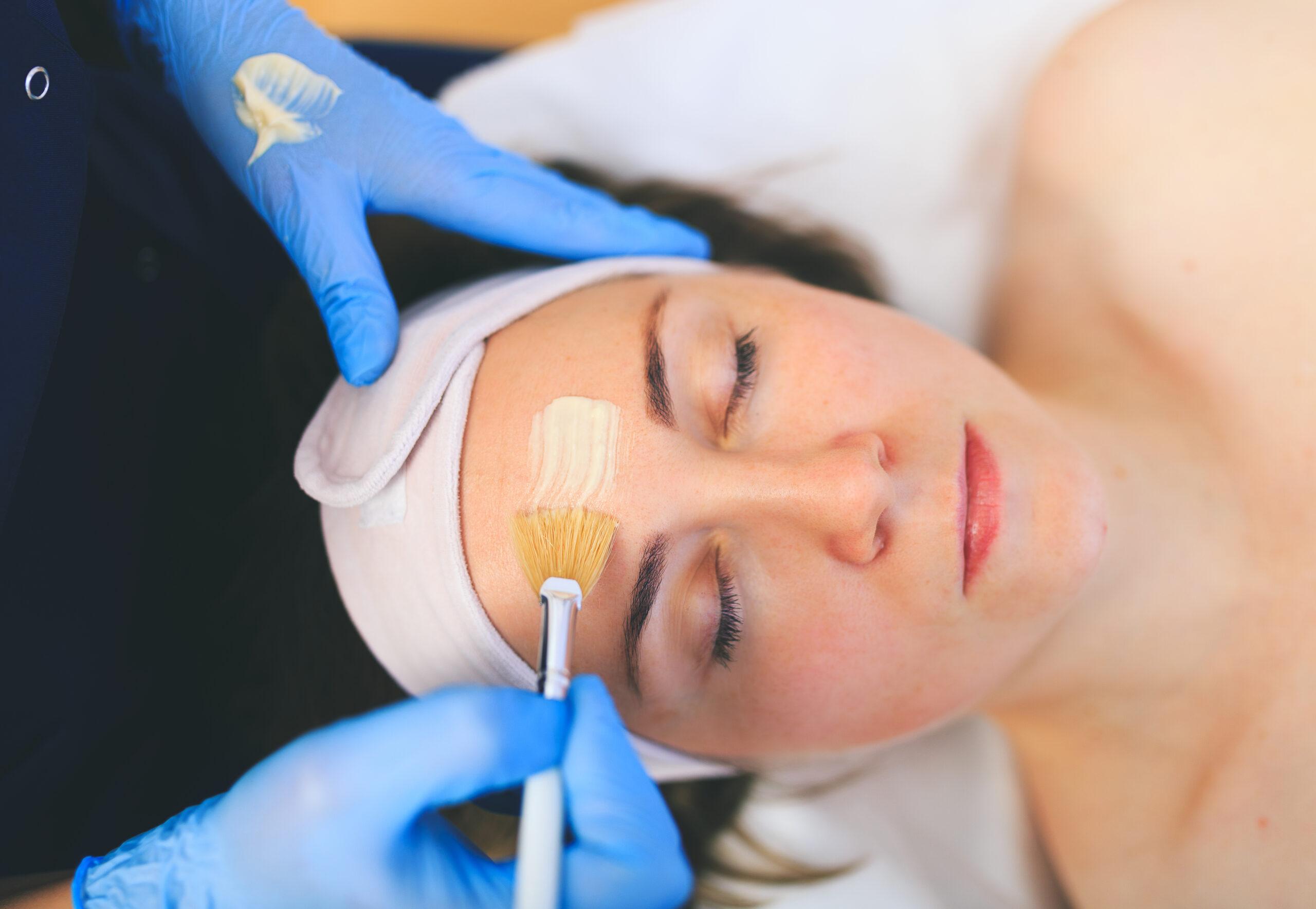 The therapeutic foundation of the entire procedure is vitamin C in the form of ascorbyl tetraisopalmitate (4%), and L-ascorbic acid (15%) in combination with ferulic acid (1%). Vitamin C exhibits independent antioxidant properties, as well as regenerates vitamin E found in all skin cells, enhancing its repair and photoprotective system. It is an essential vitamin for the production of collagen and elastin, which is why it thickens the skin, inhibits the activity of tyrosinase, reducing discoloration, and strengthens blood vessels.
The combination of vitamin C with ferulic acid protects the skin against DNA changes and UV radiation. The treatment is enriched with papaya, pineapple and watermelon proteolytic enzymes that have a smoothing and anti-inflammatory effect, restoring comfort to dry and irritated skin. The sensory complement of the treatment is the use of oil and stem cell extract.
Price: 260 PLN
Time: 45 min