A treatment for wrinkles. For skin with loss of firmness, loss of elasticity, skin with imperfections. For tired, dull, couperose skin. With a tendency to blush and telangiectasia.
A therapeutic treatment based on the synergistic combination of the most active forms of vitamin A and C with strong anti-aging and firming properties. The treatment is recommended for skin with visible signs of aging, such as loss of firmness, wrinkles, uneven structure and for mature skin prone to redness and telangiectasia.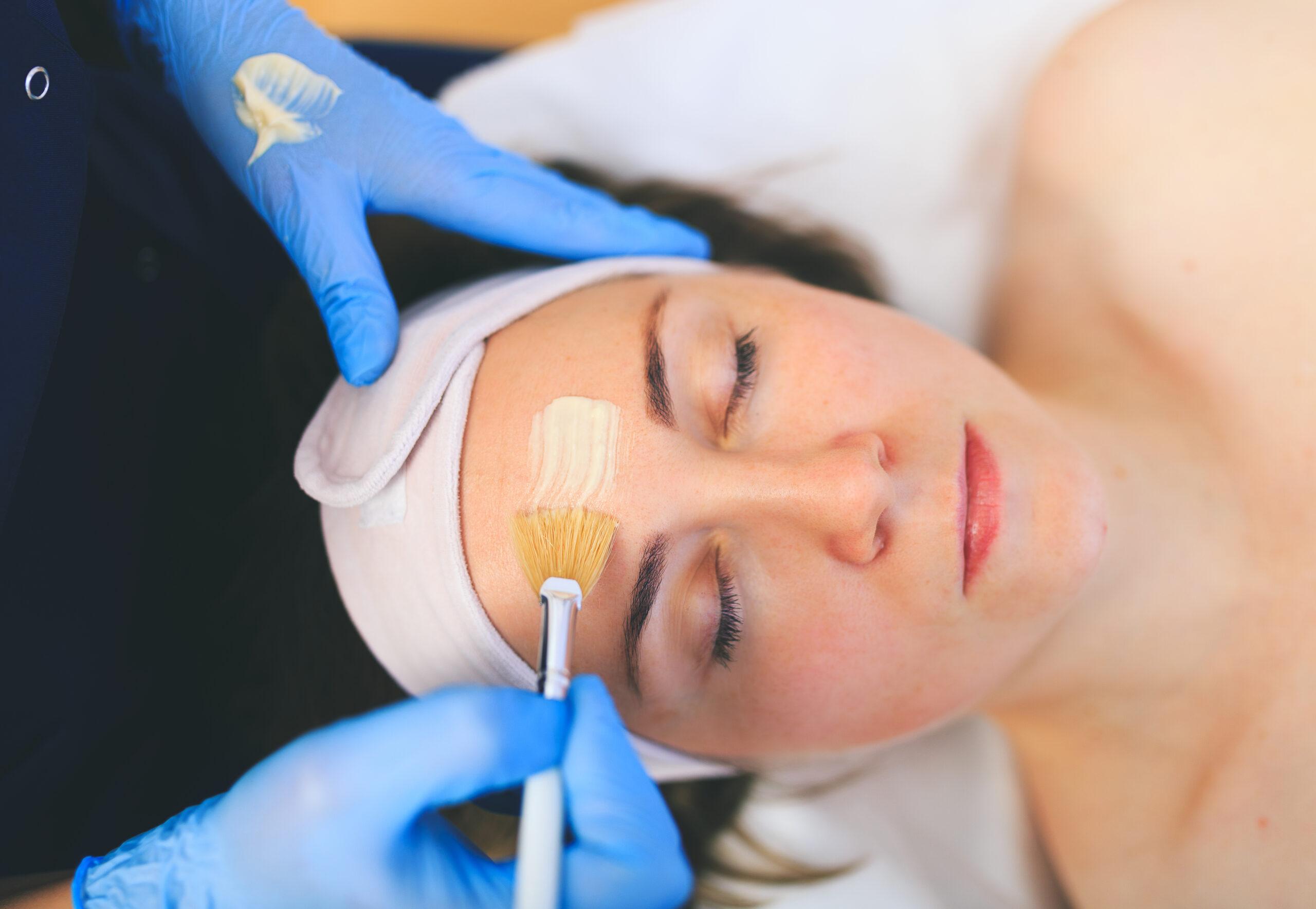 The treatment uses retinoids in the form of pumpkin beta-carotene and pure retinol [4%], which strongly influence the proliferation of new skin supporting proteins: collagen and elastin. Retinoids additionally regulate the work of the sebaceous glands and improve the structure and color of the epidermis. The treatment provides the skin with a strong dose of vitamin C necessary for the production of collagen, in the most biologically active form.
L-ascorbic acid [15%]. The treatment additionally introduces the newest biomimetic peptide into the skin, hailed as a non-injection wrinkle filler. Neodermyl® [1%] has a great influence on the synthesis of type III collagen, which rapidly decays with age.
Price: 290 PLN
Time: 60 min