MANGO LIFT COLLAGEN THERAPY
It is an exotic composition of vitamins, acids and advanced peptides. The therapy is dedicated to sensitive skin with a significant decrease in firmness, prone to discoloration and dilated capillaries. The treatment strongly moisturizes the skin with a lifting effect at the same time. The effects are visible after the first treatment.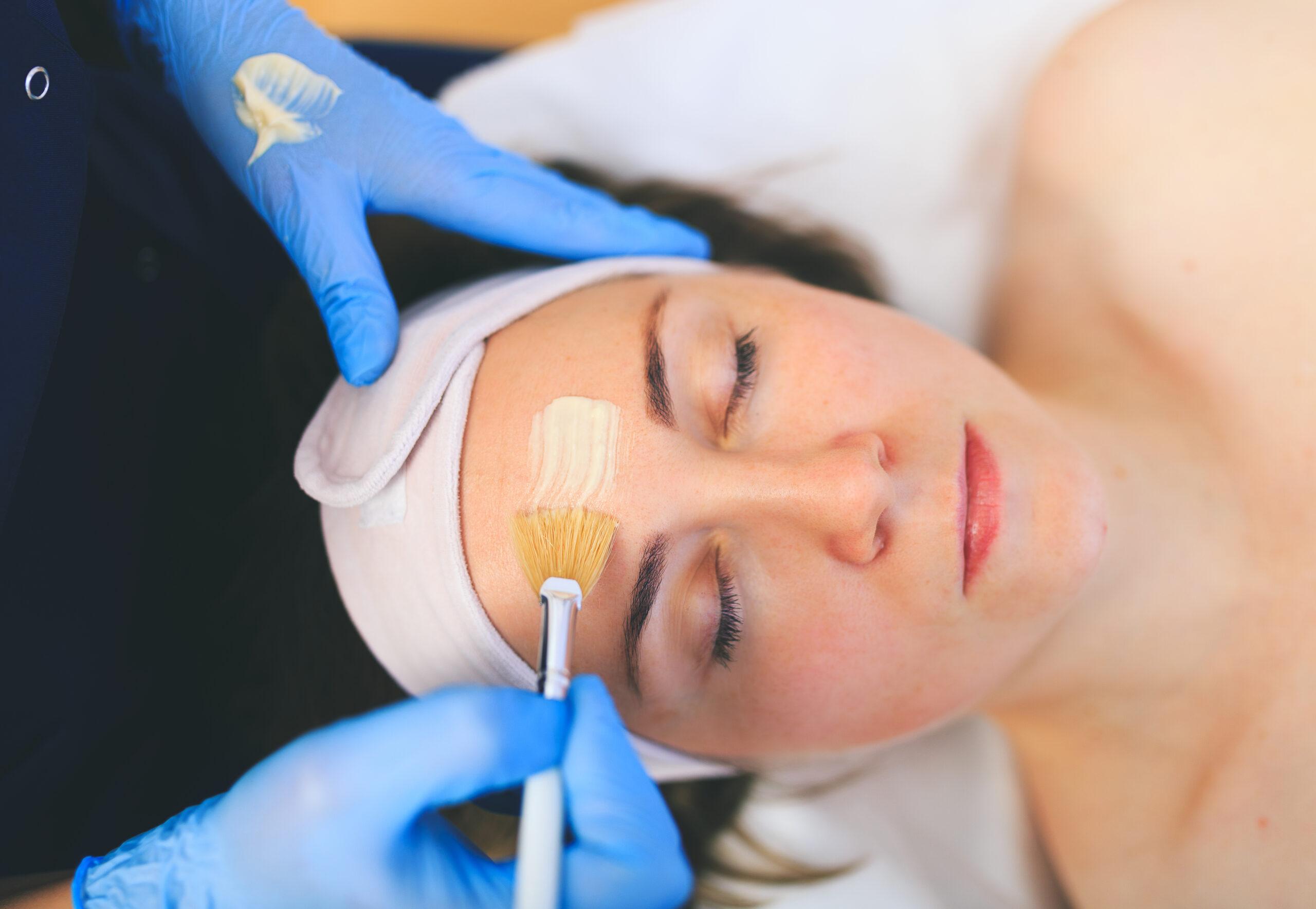 The therapy is based on the double introduction of the collagen synthesis stimulator – Neodermyl ® [2%] into the skin. This advanced biomimetic peptide thickens the skin and makes it firm. The treatment uses anti-inflammatory properties of mangiferin from mango, reducing the tendency to redness of the skin and prevents discoloration thanks to the use of strong tyrosinase inhibitors. The culmination of the therapy is an intensively lifting peptide-enzymatic mask with Argirelin [3%], Matrixyl [5%] and papaya.
Mango Lift Collagen Therapy is a year-round therapeutic program, strengthening the skin against strong oxidative stress and UV radiation, enriching the apparatus firming and depigmentation treatments.
Price:   280 PLN
Time:    75 min