Dna protection expert anti-aging
Damage to the DNA code is one of the destructive effects of oxidants that actively participate in the aging process of the skin. Thanks to the richness of nature and the modern achievements of biotechnology, these processes can be significantly slowed down.
In order to effectively combat the consequences of oxidative stress visible on the skin, Purlés has developed the DNA Protection Expert treatment.
Oxidative stress is the loss of balance between the production and neutralization of free radicals. Complex complexes of active ingredients used in the treatment, incl. Anti-Pollution Oil Complex, Triple VitC System or Antioxidant Complex neutralize oxidants harmful to the cellular DNA code, ensuring effective anti-aging effect.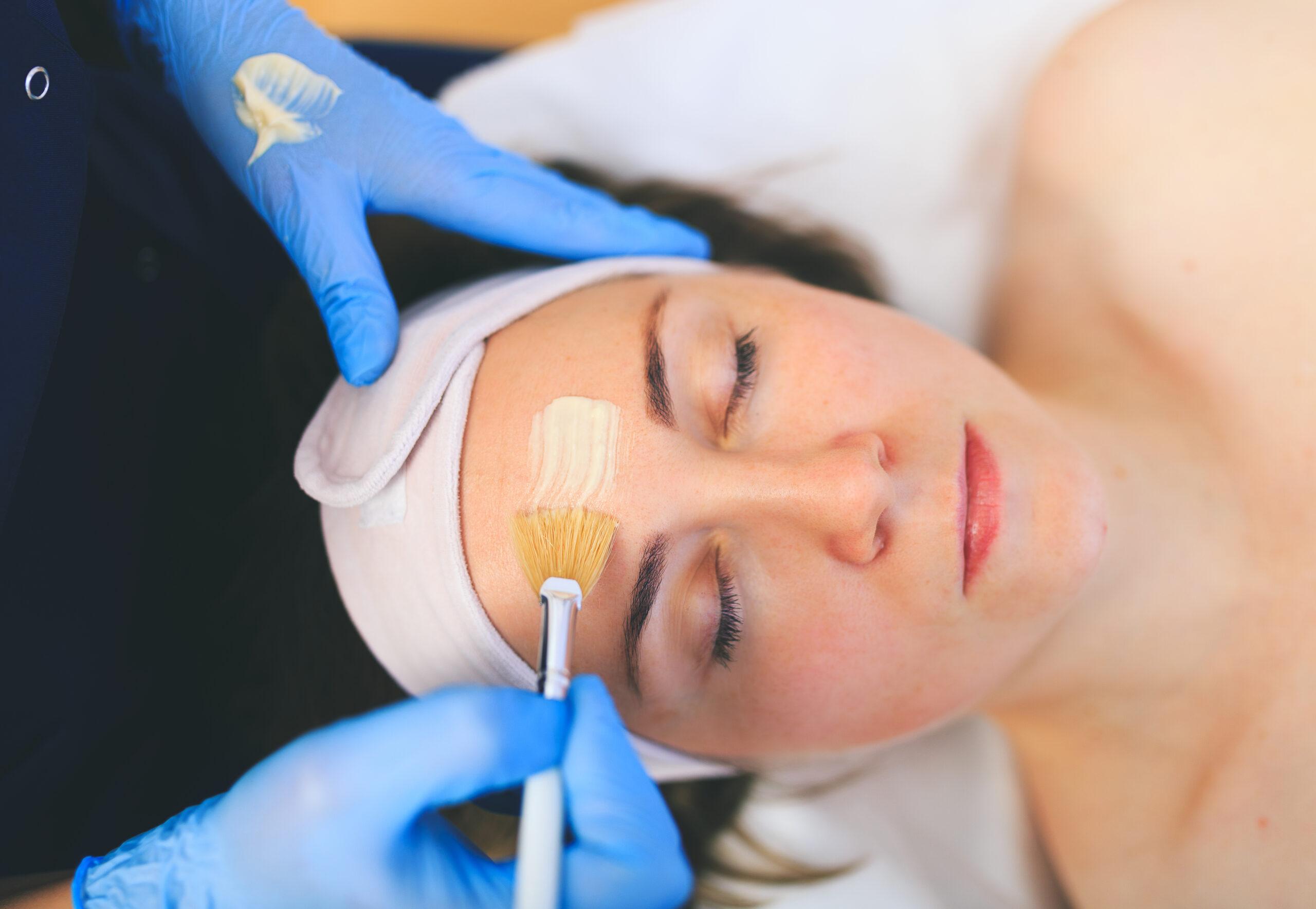 Natural components of the preparations ensure the balance of skin functions, and in combination with advanced molecules (Lipochroman, DNA-Protective Active, Anti-Pollution Active), they minimize the effects of aggressive external factors, such as pollution or ultraviolet radiation, guarantee detoxification and reduction of photoaging signs, restoring the skin healthy glow.
The treatment is recommended for all skin types, especially mature skin or with the first wrinkles, which also shows the features of exogenous aging, such as structural and mimic wrinkles, gray and tired skin, enlarged pores.
Recommended as a single beautifying session or intensive treatment, consisting of a series of 4-6 treatments performed once a week.
Price: 250 PLN
Time: 75 min